Patient Forms, Map and Directions to Cockrell Dental Office in Mobile, Alabama
Your first visit to Cockrell Dental Office involves a few special steps so that we can get to know you. To understand what to expect, please read through this page. You'll find all the practical information you need, such as a map and directions to our office, practice hours, payment policies and more. There's also background information about our committed staff and our first visit procedures. You can also save some time by printing out and completing the patient forms in advance of your appointment.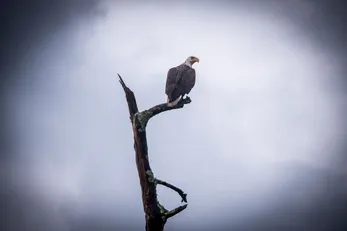 Mission/History
Cockrell Dental Office provides quality dentistry for people of all ages. We offer a wide range of dental services, including preventive dentistry, cosmetic and restorative dentistry, fixed and removable prosthodontics, as well as many other areas of dentistry. We pride ourselves on being patient-centered. Many of our patients and their families have been with us since the 1950's when Dr. R.V. Cockrell began the practice in the Van Antwerp building located in Downtown Mobile. He later moved to Old Shell Road where he was joined by Dr. Vann Cockrell in 1970. The office was relocated again, to 1040 Hillcrest Road, when Dr. Kevin joined the practice in 1985.
"Every day I speak with patients who fondly remember my father or brother. We may talk about some of the old sayings my dad use to use, or we remember the huge laugh that my brother had. I have great respect and admiration for my family who have come before me and have worked with me."
Cockrell Dental Office has had a great legacy of care as a provider of quality dental services to the people in the Mobile community. It is our desire to treat our patients and their families for generations.
---
Patient Forms
Please print and fill out these forms so we can expedite your first visit:
In order to view or print these forms you will need Adobe Acrobat Reader installed. Click here to download it:
---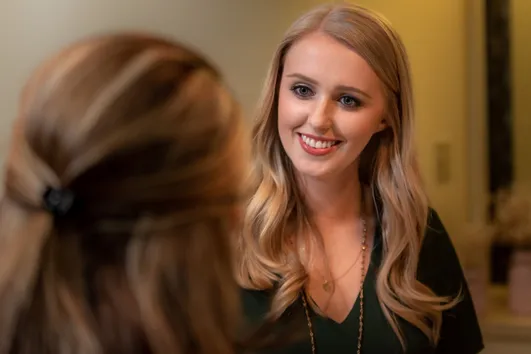 What To Expect
To begin your first visit to our office, we ask that you give us some information about yourself. You can fill these out in advance or fill them out at our office ahead of your appointment time. Next, one of our back office staff will seat you in the treatment area of the office. Once there, we will evaluate your medical and dental history as well as review any dental concerns that you may have. We will then make an assessment about radiographs and intraoral photographs. Dr. Kevin will discuss treatment options with you after the necessary information has been obtained. Some patients require additional radiographs, some require impressions for diagnostic models, some require no additional diagnostic information and a periodic cleaning of your teeth to remove the surface stains and plaque accumulation is performed. We design a treatment plan based on the needs that you present to us. If a referral to another office is necessary, we will be happy to contact that office for you and schedule a consultation appointment. We will also email helpful radiographs to their office ahead of your appointment with them.
---
Map & Directions
We are conveniently located in Mobile, Alabama. Please use zoom controls and map type selection features to toggle map placements and viewing options. Enter your address in the directions finder box to receive driving directions from Google Maps.
Please enter your address, zip code or city and state below for door-to-door directions.